基本資料
任職機構名稱:

工作性質:

實習

工作地點:

美國矽谷

薪資待遇:

Provide accommodation

需求人數:

2

刊登日期:

2023-04-10

刊登單位:

California University-Silicon Valley
工作內容
5 days per week, 8 hours per day
Internship Period: 7/3 ~ 8/31

Job descriptions:
*Responsible for Google Classroom management with uploading materials, setting up exams and collecting scores.
*Works collaboratively with the CUSV Academic and Admin team over cloud tools, such as google doc, spreadsheet, form, drive.
*Responsible for digital library book coding and management
*Conducts research and analysis for Academic and Admin purposes
*Performs other related duties as assigned.
*Delivers high quality deliverables on schedule
*Anticipates and responds to needs and requests from CUSV colleges
條件要求
Language requirements: English & Mandarin prefer

Applicant requirements:
*An energetic, well-grounded, innovative, service-oriented personality and calculated risk taker with a bias for action, a record of setting and surpassing objectives, and the proven "can do" attitude and drive to execute strategies and produce results beyond expectations.
*Experience with online education platforms, such as Zoom, Google workspace ( including Google Classroom, Google Meet, Gmail…)
*Ability to self-learn and be trained with digital tools utilization and management.
*Proficient in Microsoft Office, Google doc/spreadsheets and Google drive
*Detail-oriented and excellent time management skills.
*Ability to manage numerous projects simultaneously and meet deadlines.
公司福利
Provide internship certificate
申請資料
應徵方式:
有興趣的同學請完成以下步驟:
Step 1 點選「我要應徵」
Step 2 選擇(新增)履歷
Step 3 將履歷表與語言相關證明上傳至「我的文件」
Step 4 「求職信內容」無則免填
Step 5 點選「確認送出」

**錄取者將於截止日後收到面試通知**

若有操作相關疑問,請洽:
司徒會慈│國立政治大學學務處職涯發展中心
Tel: 02-29393091 ext. 63254
Email: htst@mail2.nccu.tw
附加檔案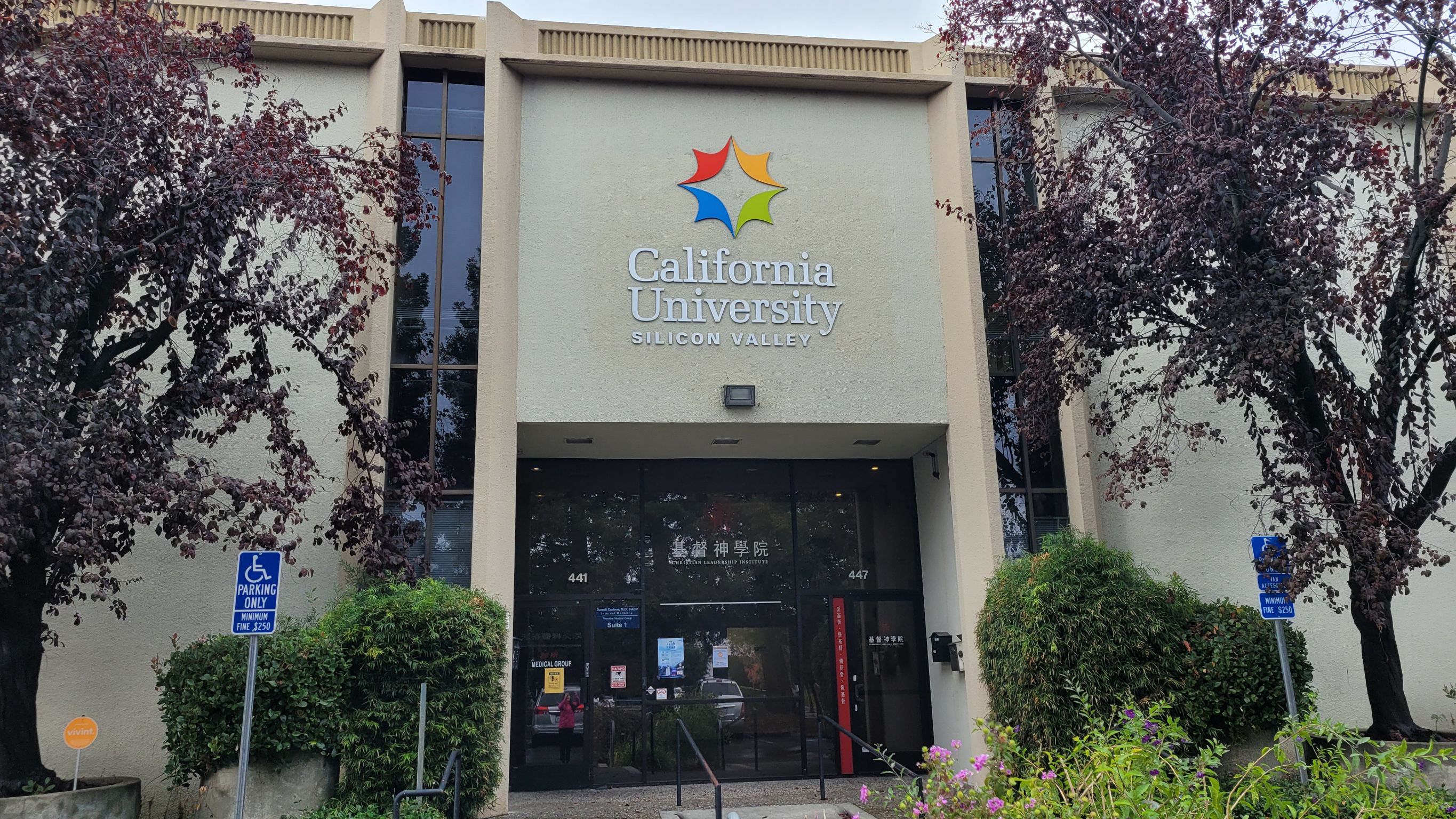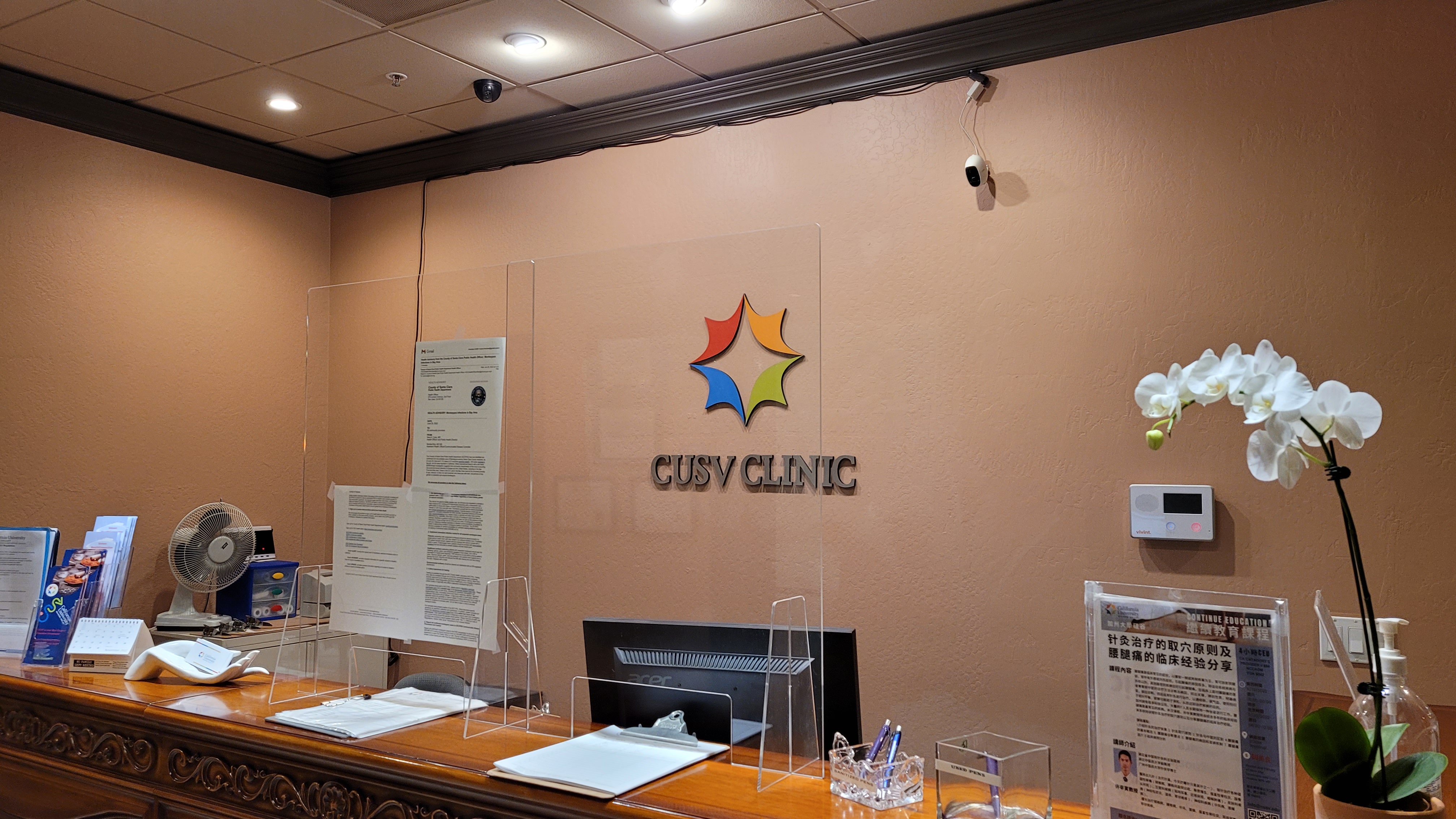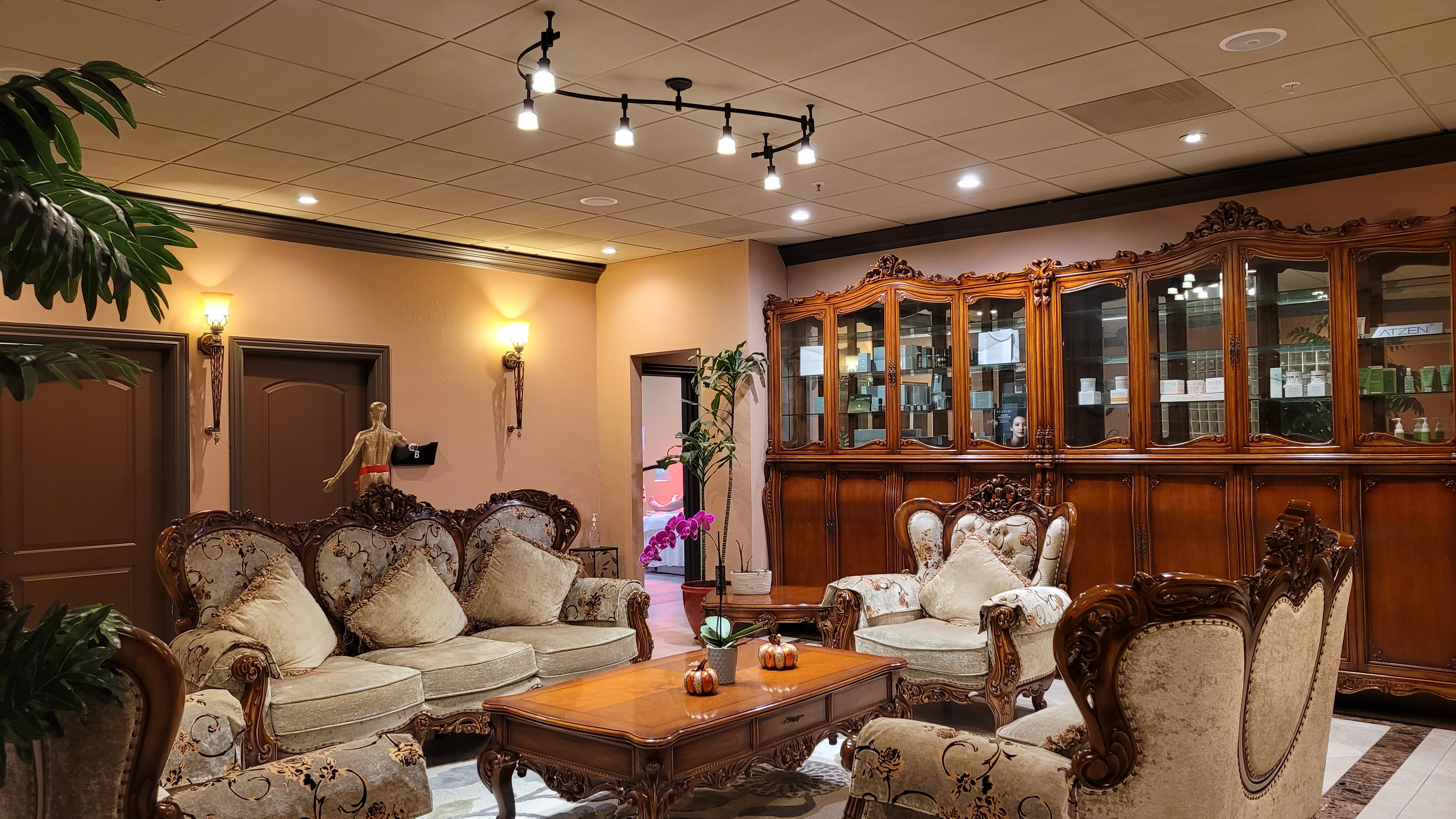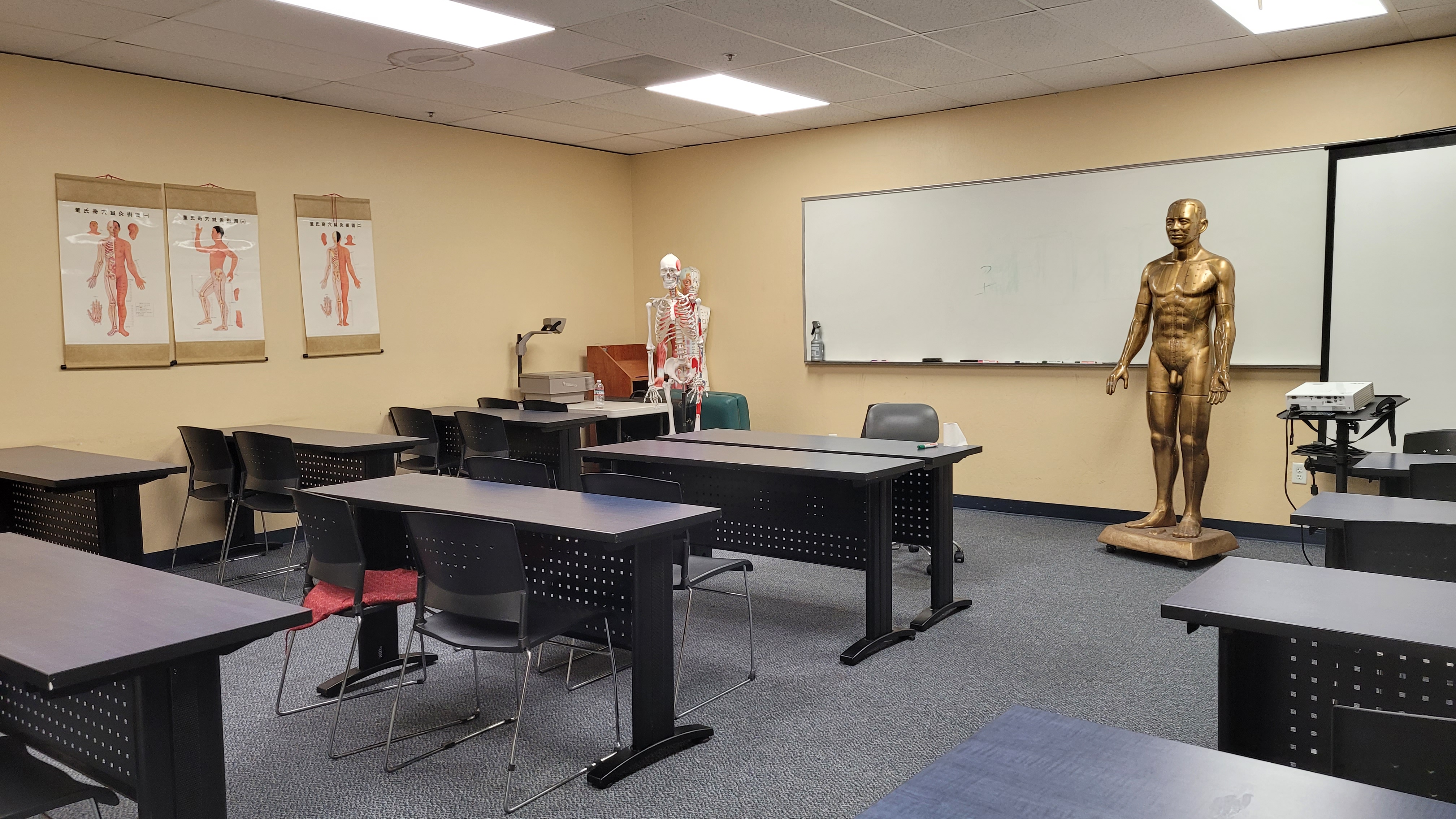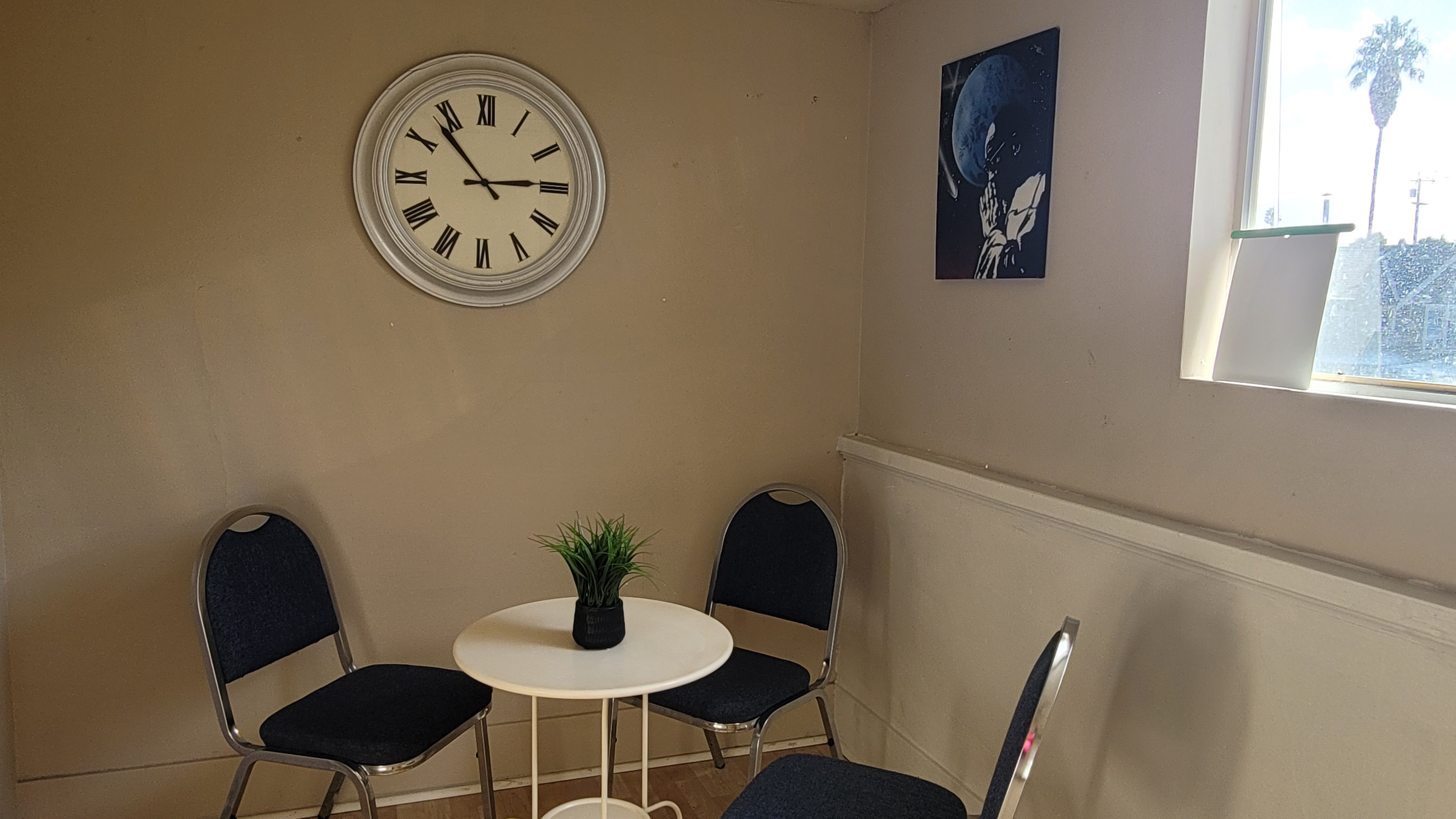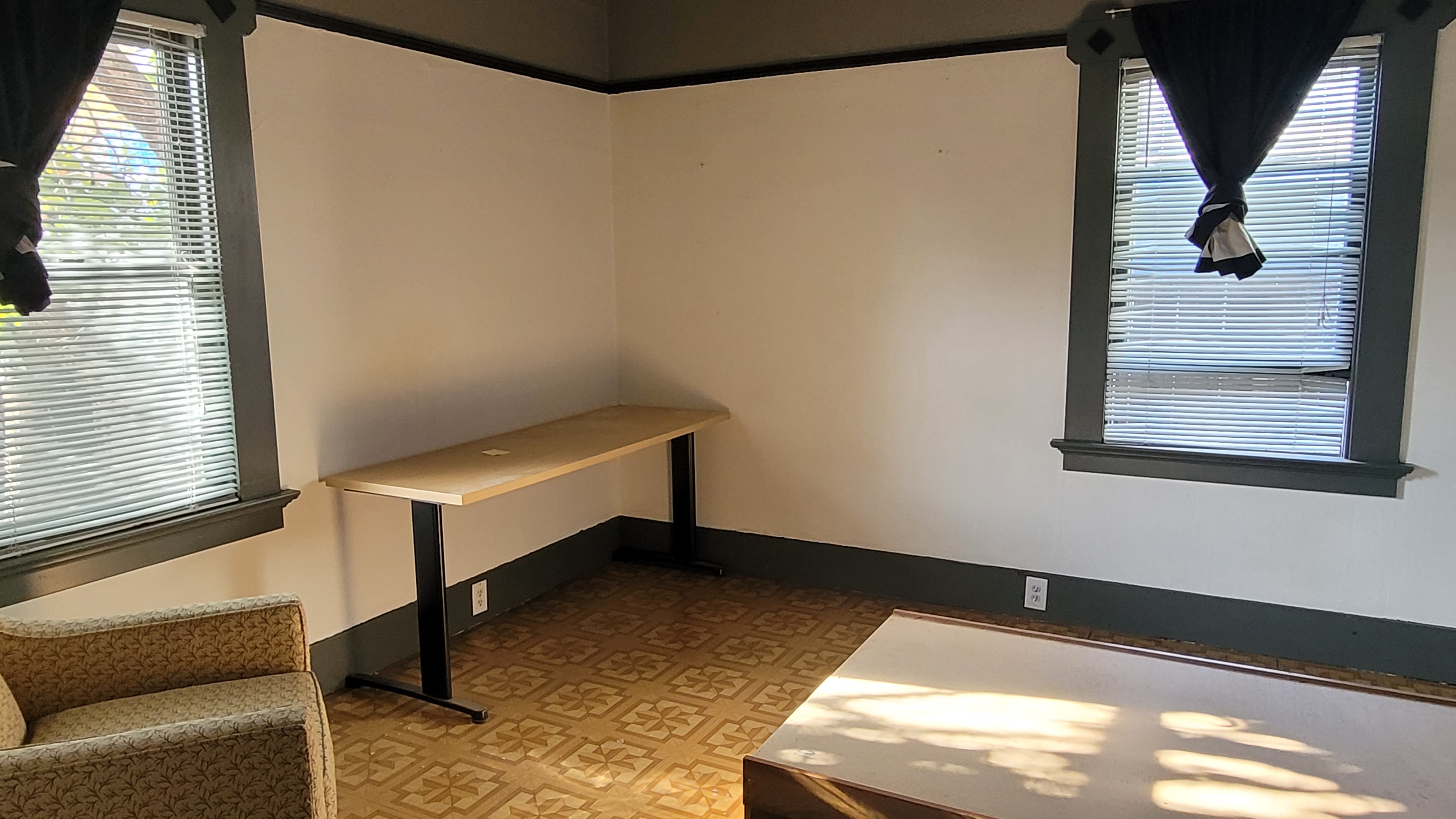 更多資訊
About California University-Silicon Valley
https://cusv.edu/

California University – Silicon Valley (CUSV) is a private not-for-profit institution legally incorporated in the State of California whose predecessor is Nine Star University of Health Sciences. This institution is a private institution approved to operate by the California Bureau for Private Postsecondary Education. Approval to operate means the institution is compliant with the minimum standards contained in the California Private Postsecondary Education Act of 2009 (as amended) and Division 7.5 of Title 5 of the California Code of Regulations.

California University – Silicon Valley and its master's-level program in Acupuncture and Oriental Medicine are accredited by the Accreditation Commission for Acupuncture and Oriental Medicine (ACAOM).